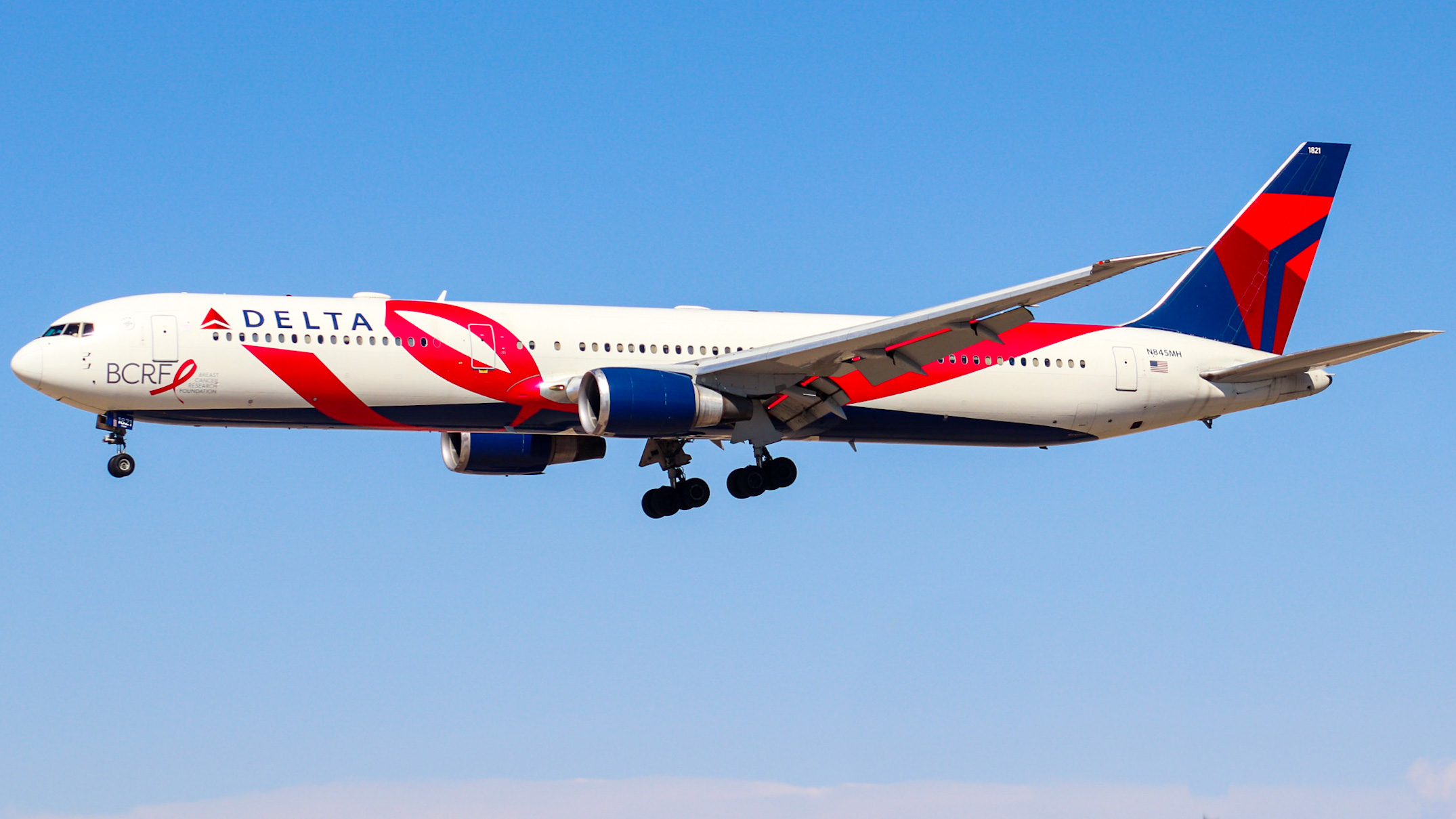 Boeing's worst-selling plane – AeroXplorer.com
With the Boeing 737 and 747, Boeing is known for producing very successful aircraft, flying with many airlines around the world. However, some variants of various Boeing aircraft sold very poorly. Today we'll be looking at some of the planes that didn't sell as well as Boeing thought they would.
The Boeing 737 is Boeing's 'poster child' with many variants taking off and landing across the world at all times. However, one variant, in particular, has lagged in sales. The Boeing 737-600 was launched by Scandinavian Airlines (SAS) in March 1995, entered service in 1998, with the last aircraft being delivered to Westjet in 2006. In 11 years of production, only 69 aircraft were produced. The most notable operators were SAS and Westjet who have since retired the aircraft. Currently, Air Algérie, Tunisair and JANET (works for the Air Force Department) operate the variant. The aircraft mainly failed to materialize as it was too large to be a regional jet but too small to compete with other aircraft such as the Airbus A319.
Following the success of the Boeing 767-200 and -300 variants, in 2000 the Boeing 767-400 entered service with Continental Airlines. The Boeing 767-400 variant is the company's first stretched widebody aircraft. The aircraft is essentially a hybrid between the Boeing 777 and the 767 as it has the external characteristics of the 767, but the cockpit and interior are similar to those of a Boeing 777. During its production period, 37 have been produced. Currently, United and Delta Airlines are the sole operators of the Boeing 767-400, apart from another owned by the Bahrain government. This variant failed because other aircraft such as the Airbus A330 and Boeing 787 could fill the role.
---
ADVERTISING
---
The final variant we will be looking at is the Boeing 747-300. This aircraft first flew on October 5, 1982, then entered service with Swissair on March 23, 1983. Production of the Boeing 747-300 ended in 1985. Swissair, Air India and Pakistan International Airlines were among the carriers who exploited a variant. As of 2019, two airlines that still operate the aircraft are Mahan Air and TAE Avia. This variant probably failed because it was produced shortly before the entry into service of the more capable Boeing 747-400.
---
ADVERTISING
---