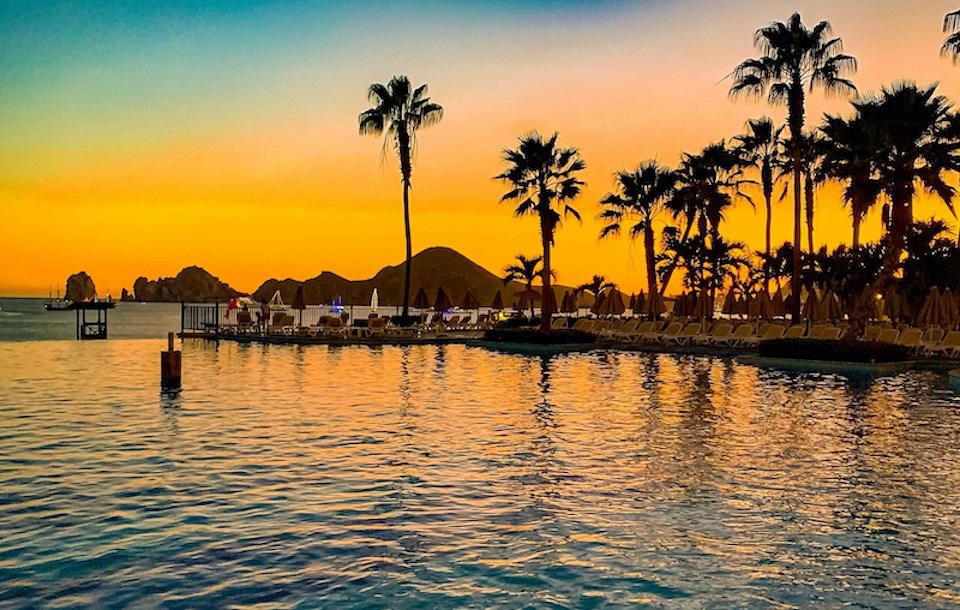 When can I buy cheap flights to Mexico with Swoop from BC?
The sale applies to several Mexican cities.
If you're looking to book a ticket to paradise on the cheap, one of Canada's discount airlines is offering tickets to Mexico at a discounted rate.
To celebrate Cinco de Mayo, Swoop, WestJet's discount carrier, is offering 30% off base ticket fares to all Mexican cities it flies to. Simply enter the promo code "SWOOPON" to take advantage of the offer.
For Metro Vancouver residents, flights departing from Abbotsford (YXX) go directly to Los Cabos, Puerto Vallarta and Mazatlan. To access cities like Cancun, you will need to purchase a flight to another city and then connect.
You can use the price calendar to find an available flight at a lower price, then enter the promo code at checkout. In the example below, the one-way fare is $200.03 CAD including taxes and fees. The base rate is $132.97 and 30% of that is about $39.89. If you take this amount from the total, you will pay $160.14 CAD including all taxes and fees with the discount.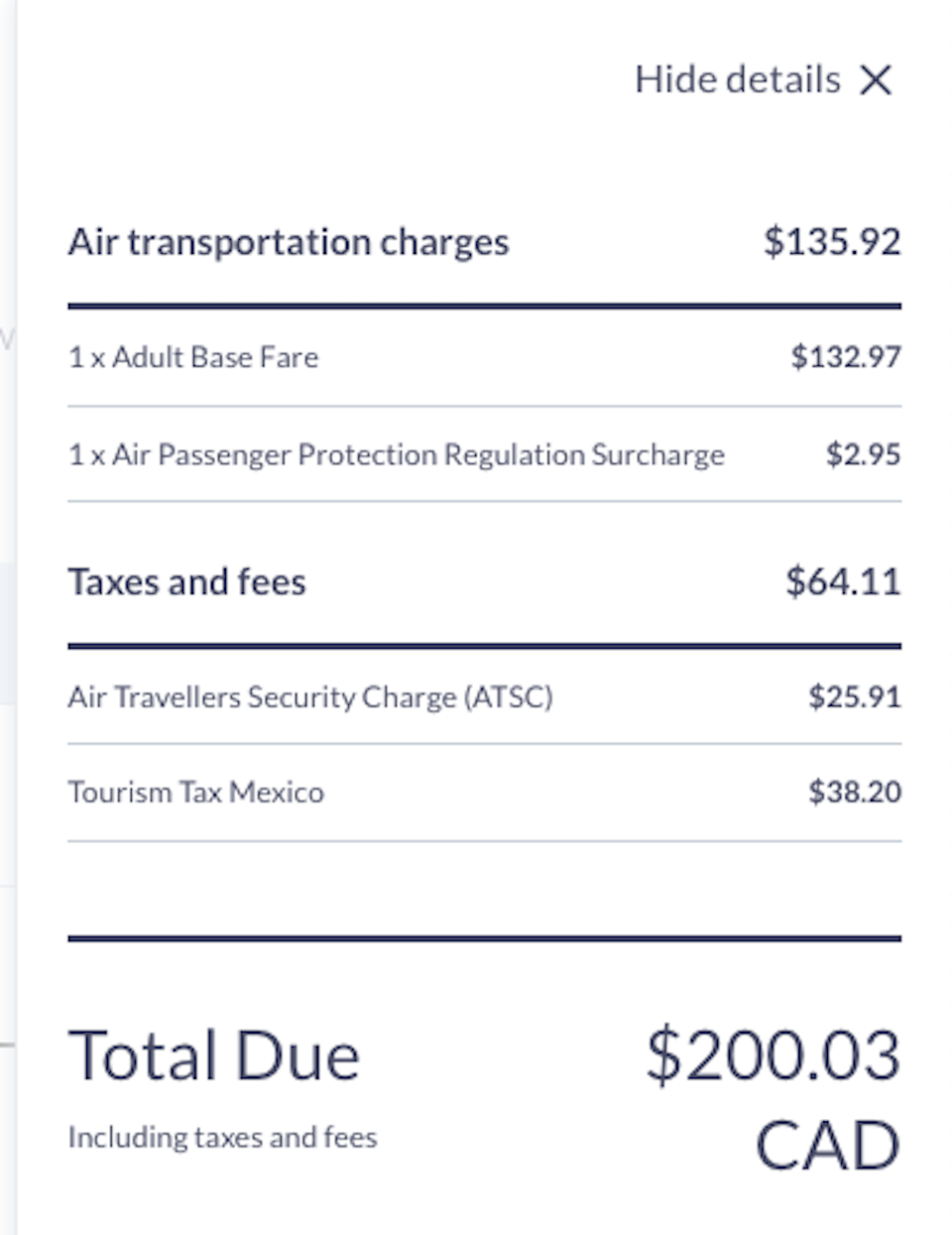 Metro Vancouver Residents: What You Need to Know About Traveling Right Now
Canada dropped its coronavirus test requirement to enter the country, but many health restrictions remain in place after the federal government's announcement.