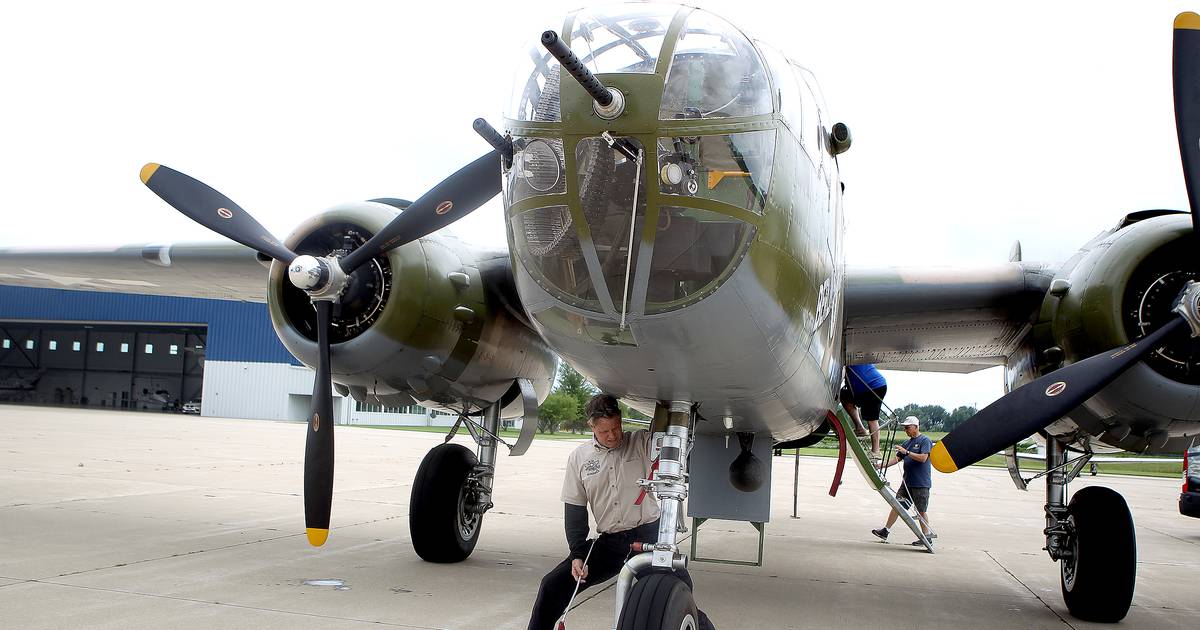 The public is invited to take a ride on a historic WWII aircraft at Sugar Grove – Shaw Local
The Experimental Aircraft Association brings the historic WWII B-25 Mitchell to Aurora Airport in Sugar Grove and the public is invited to fly into Aurora Airport.
Flights will take place Friday, August 12 through Sunday, August 14 at the JA Air Center ramp at Aurora Municipal Airport, 43W730 US-30, Sugar Grove.
According to an EAA press release, the North American B-25 Mitchell is a World War II medium bomber. This powerful twin-engine, twin-tail aircraft was used by all branches of the US military.
It is the only US military aircraft to ever be named after an air power advocate, General Billy Mitchell, the statement said.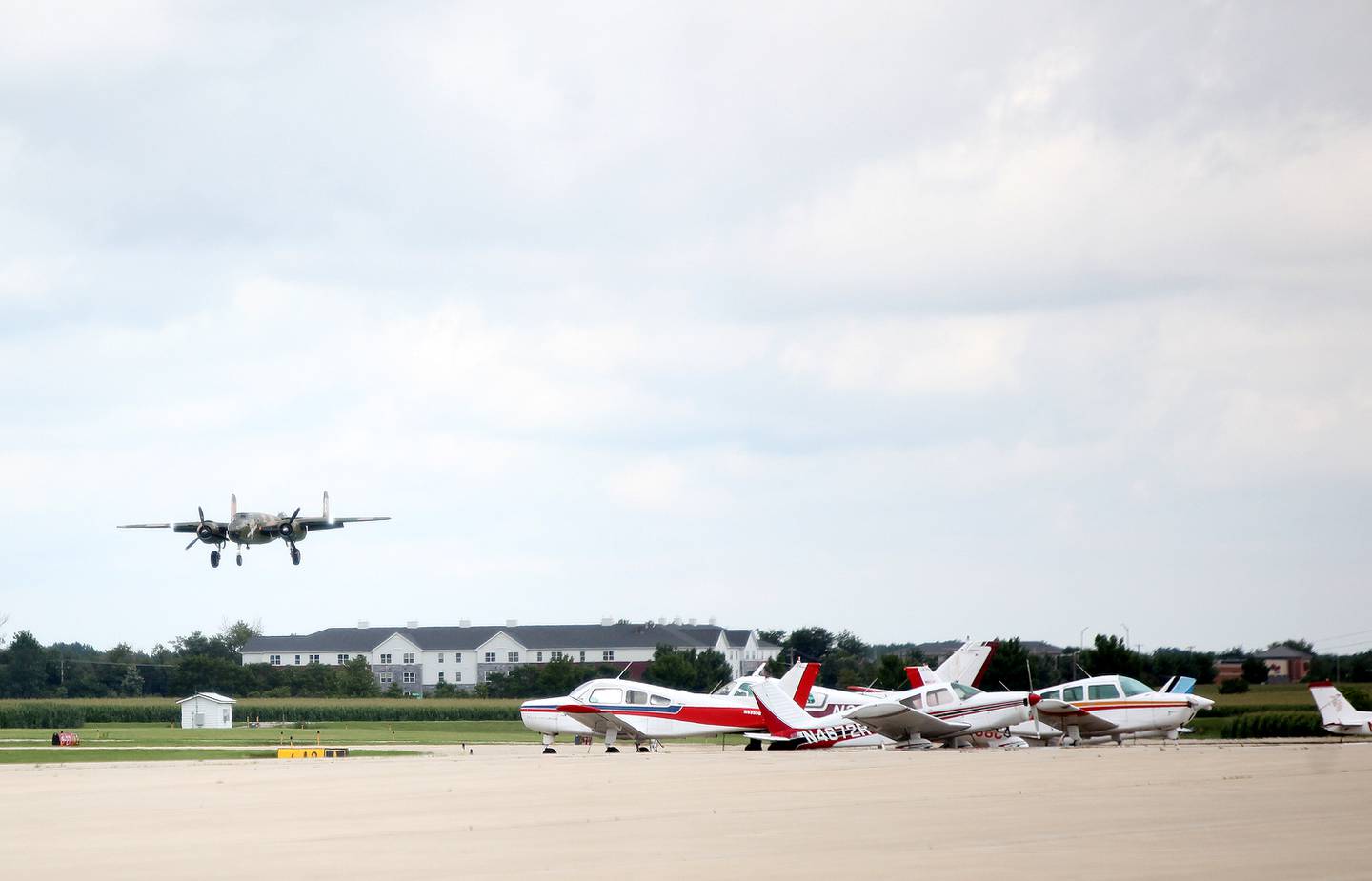 For more information on the history of the B-25 Mitchell and the tour, visit http://flytheb25.org.
Click here to register for a flight.
Flights are filled in sequential order based on availability. The assigned flight times will appear on the booking.