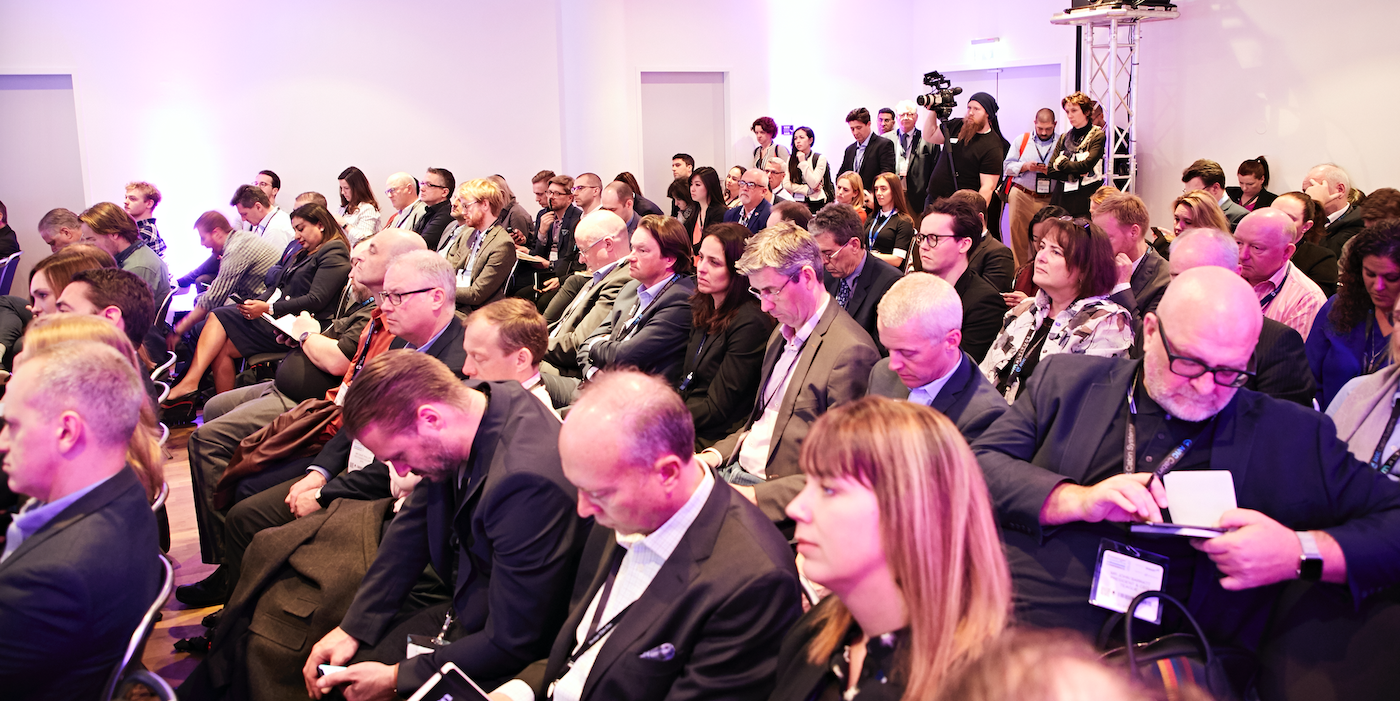 The Passenger Experience Conference returns
The pandemic has disrupted the in-person events industry for the past two years, but after a long absence, the Passenger Experience Conference (PEC) will return to Hamburg, Germany on Monday, June 13, 2022. Hosted at the newly renovated Congress Center Hamburg (CCH), attendees will be able to explore many aspects of the in-flight experience, with a focus on ways to help rebuild the aviation industry.
') } // –>
Leading experts are confirmed to speak, including representing Air France, TAP Portugal, Virgin Atlantic, Finnair, Collins Aerospace, Boeing Commercial Airplanes, Safran Cabin and Inmarsat. Interactive Q&A will follow each session. The full program of speakers is available here.
First up: Renewal and Revolution – What future does the passenger experience hold?
Kicking off the conference, a plenary session will focus on trends and ideas that can move the passenger experience community forward. It will seek to inspire and challenge attendees to envision the arc of a sustainable and interesting venture that will be lucrative for aviation and desirable for passengers and society at large.
Attendees will have the opportunity to hear directly from industry leaders representing TAP Portugal and Virgin Atlantic as they demonstrate how airlines are meeting the needs of passengers who will be at the forefront of the travel resumption and creating sustainable businesses.
After a short networking break, the passenger experience conference will split into two streams that will run concurrently throughout the afternoon: Rebellious Reconstruction and Integrity in Action.
rebel reconstruction
In many areas of their post-pandemic lives, people have reviewed and often changed their behaviors and values. These sessions will explore how the passenger experience community should better respond to these paradigm shifts, from radical ideas to redefine the cabin, to action on climate change. Industry experts, including representatives from Collins Aerospace, LIFT Aero Design, Teague, Diehl Aviation, Unum Aircraft Seating, Cirium, PriestmanGoode and Orson Associates, will examine how to meet the needs and address the values ​​of the different cohorts of passengers who will be at the forefront. travel recovery.
Integrity in action
In the parallel stream of the conference, representatives from Tangerine, Safran Cabin, Estée Lauder, Viasat, Anuvu, Omnevo, Inmarsat and Reaktor Aero will examine the power of experience and how to elevate that experience for consumers who want human values be given priority. People seek greater integrity and reliability, while expecting fluid digital processes to run their lives in ways that suit their needs or mood. Discussions will examine how airlines and their partners can align with these values ​​to create cabin environments and services that will provide passengers with the most desired experiences.
Airline executives deliver candid ideas
Closing the conference, Fabien Pelous, SVP of Customer Experience at Air France, will welcome attendees for the final session of the day by offering candid insight into how the airline is handling the latest trends and passenger expectations. He will be joined by a panel of industry experts for a panel discussion to reflect on the day's learnings.
After a day of conference sessions, delegates are invited to the Passenger Experience Conference Industry Networking Night, a must-attend networking event. Free for conference delegates, this is the perfect opportunity for that all-important chance to reconnect, while enjoying live music and international cuisine. For those who wish to attend AIX or WTCE but are unable to attend the conference, Industry Networking Night tickets can be purchased during registration.
Polly Magraw, Director of Events for AIX, WTCE and the Conference, commented: "In addition to the innovation planned for AIX and WTCE this year, we are delighted to announce the conference lineup for june passenger experience. The pandemic has fundamentally changed the way the aviation sector does business, with greater emphasis on building new for the future and not simply fixing the past. This year's list of speakers will help us respond to how we should respond to the different cohorts of passengers who will be at the forefront of the travel resumption while creating flight experiences that meet their needs and meet to their values.