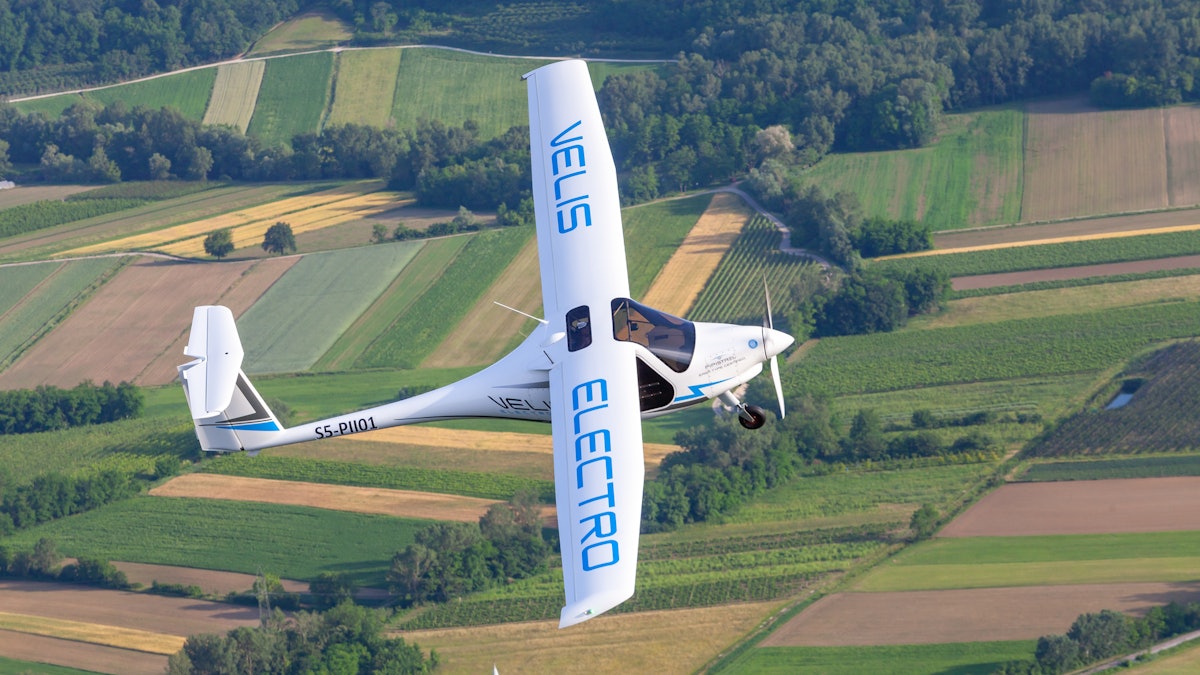 Textron Completes Acquisition of Electric Aircraft Company Pipistrel
Pipistrel, which developed the world's first and currently only electric aircraft to receive full EASA type certification, is now part of Textron.
business thread
Textron has completed its acquisition of Pipistrel, a company specializing in electric-powered aircraft.
Pipistrel's Velis Electro is the first and currently the only electric aircraft in the world to receive full type certification from the European Union Aviation Safety Agency (EASA). The company, which offers a family of gliders and light aircraft with electric and combustion engines, has delivered more than 2,500 light aircraft worldwide since its inception in 1989 and additionally has hybrid and electric propulsion models underway. of development.
As a Textron company, Pipistrel will have access to greater resources, technical and regulatory expertise and a global aircraft sales and support network, allowing it to accelerate its development and certification of electric aircraft. and electric hybrids. Pipistrel is now part of Textron's new business segment, Textron eAviation, which will continue Textron's long-term strategy to deliver a family of sustainable aircraft for urban air mobility, general aviation, cargo and missions. specials. Rob Scholl, who has led Textron's eAviation initiatives to date, has been named President and Segment CEO.
Pipistrel will remain a separate aviation brand within Textron, alongside the company's already established Cessna, Beechcraft and Bell brands. Its headquarters, research and development, and manufacturing will remain in Slovenia and Italy, where Textron plans to make additional investments to expand its manufacturing and product development capabilities.
Under the terms of the transaction, Textron purchased Pipistrel for a cash purchase price of approximately €218 million. Pipistrel founder and CEO, Ivo Boscarol, will remain a minority shareholder of Pipistrel with an approximate 10% stake for a period of two years, during which time he will advise on future product plans and strategies. The cash purchase price includes the amount for which its minority interest will be purchased at the end of the two-year period.