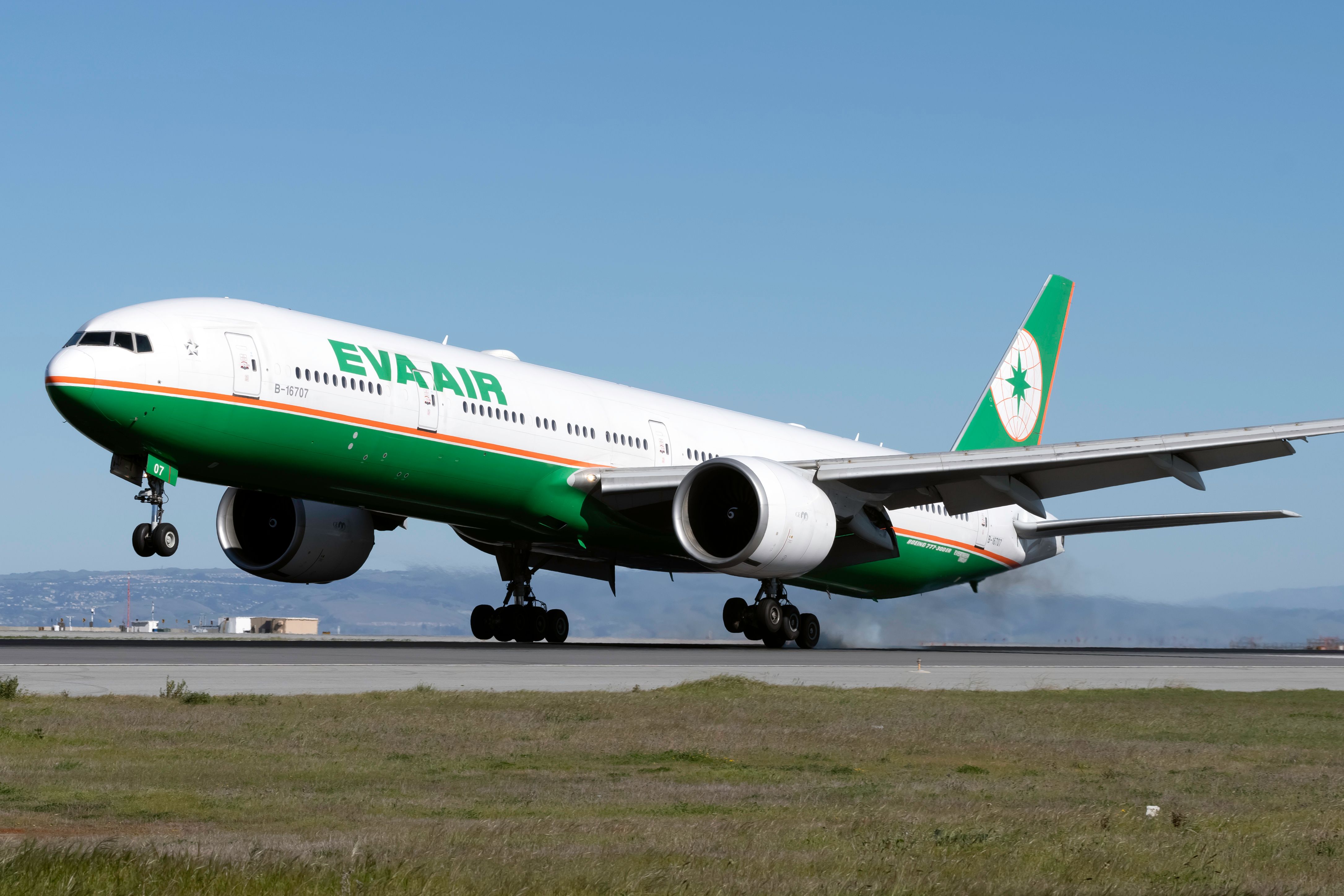 Spirit, Frontier and Eva Air rewarded for reducing aircraft noise
Seattle Port Authority recognized the efforts of EVA Airways, Frontier and Spirit in their latest The Fly Quiet awards. EVA Airways was praised for bringing its quieter Boeing 787 into service on night flights earlier than planned, while Frontier and Spirit were praised for their use of aircraft with lower noise footprints.
The awards recognize airlines' efforts to reduce aircraft noise at Seattle-Tacoma International Airport and are part of the ports' annual Sustainable Century Awards. Airlines score well if they operate within guidelines and have low operational noise levels, and airlines that exceed established noise thresholds receive penalty scores.
EVA Airways – the most improved Fly Quiet airline of 2021
EVA Airways has succeeded in significantly reducing the noise of its aircraft by changing aircraft types under the voluntary nighttime noise limitation program developed by the SEA Stakeholder Advisory Round Table (StART), a collaborative body comprised of the airport, airlines and the six airport communities.
EVA flights to Taipei operate between midnight and 5 a.m. and often experienced the most noise level exceedances during these hours, which was of particular concern to nearby residents. After port staff spoke to local residents about their noise issues, EVA Airways made the voluntary decision to upgrade to the quieter Boeing 787 in 2021.
Seattle Port Commissioner Sam Cho said:
"The flying public may not always notice these recognitions, but our local communities are certainly noticing their effects. Bringing these communities together through StART kickstarted the brainstorming, and that discussion turned into positive solutions to the airport's impacts on neighborhoods. »
EVA Airways had previously planned to begin flying the Boeing 787 on the trans-Pacific route, but brought the initiative forward ahead of its previous schedule to help address community concerns.
Spirit Airlines was the highest rated Fly Quiet airline for operations in 2021. Photo: Vincenzo Pace | single flight
Spirit and Frontier Airlines fly high
Spirit and Frontier Airlines also received top marks for the Fly Quiet rating criteria for 2021. Each benefited from the Airbus A320neo's low take-off noise, consistently delivering lower noise levels than other flag carriers. The Airbus A320neo emits only half the normal takeoff noise. Spirit Airlines was the highest rated Fly Quiet airline for operations in 2021, while Frontier Airlines was also a highest rated airline.
Scores are calculated according to four criteria:
The sound levels of their operations
Successfully fly in noise abatement flight procedures
Limit noise at night
Adhere to airport ground maintenance regulations.
In addition to being a general nuisance to people who live near airfields, aircraft noise pollution has been linked to higher rates of cardiovascular disease. In its white paper, ICAO found that "the results for aircraft noise are consistent with those for road traffic. Findings from epidemiological studies are also supported by evidence from experimental field and laboratory studies in humans and animals showing the biological effects of noise on mechanistic pathways related to cardiovascular disease risk factors.
What do you think of the efforts of airlines operating in Seattle to reduce their noise pollution? Let us know in the comments below.
American Airlines extends service to Dublin
Read more
About the Author