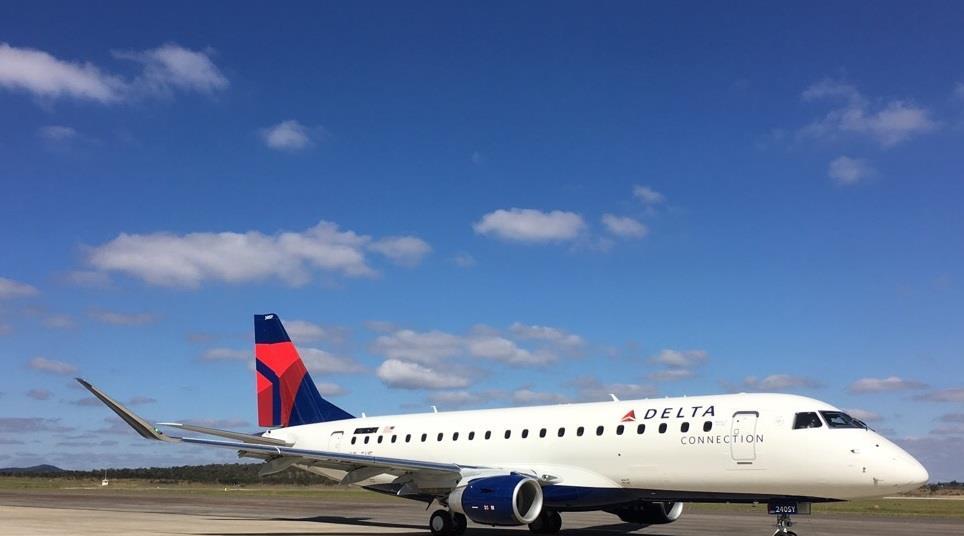 SkyWest Q2 revenue jumps 22% with the addition of 43 aircraft | New
SkyWest Airlines' second-quarter revenue jumped 22% year-on-year after adding nearly four dozen planes to its fleet.
The St George, Utah-based regional carrier generated $799 million in revenue in the quarter ending June 30, compared to $657 million in the same quarter of 2021.
But SkyWest's profit fell to $54 million in the second quarter from $62 million a year earlier, partly due to higher staffing and fuel costs.
SkyWest's spending for the quarter was $710 million, compared to $542 million in the second quarter of 2021.
SkyWest says revenue jumped in part because it acquired 43 planes last year. The rise in revenue also reflects "Covid-19 revenue concessions granted to our major airline partners" in the second quarter of last year.
"The results for the quarter reflect the continued strong demand for our product and the impact of improving our fleet mix as we continue to invest in our E175 fleet," said Managing Director Chip Childs. He notes strong demand for SkyWest flights but cites "the constraints of an ongoing pilot imbalance and industry-wide staffing challenges."
SkyWest serves regional routes for American Airlines, United Airlines, Delta Air Lines and Alaska Airlines. It has expanded its fleet of Embraer 175s and now operates 223 aircraft of this type, plus 44 Bombardier CJR900s, 114 CRJ700s and 140 CRJ200s, for a total of 521 aircraft.
SkyWest expects to receive two E175s for American Airlines in the third quarter. It put 15 E175s into service with American in the first half of 2022 and plans to operate five more by the end of the year.
SkyWest received two E175s for Delta in the second quarter and expects to receive 14 more later this year.
For the Alaska operation, SkyWest received six E175s in the second quarter. It plans to take another E175 to Alaska in the first half of 2023.
Together, SkyWest plans to have 47 E175s in service "by early 2023" and by mid-2023 aims to operate 240 of the type.
The company booked approximately 335,000 block hours in the three-month period ending June 30, up 3% year-on-year. For the rest of the year, executives say block hours will decline – in part because of pilot shortages, which are hitting regional carriers particularly hard.
In the third quarter, SkyWest expects to fly 3-5% fewer hours than in the second quarter, with flights in the fourth quarter expected to be 13-17% lower than in the second quarter.