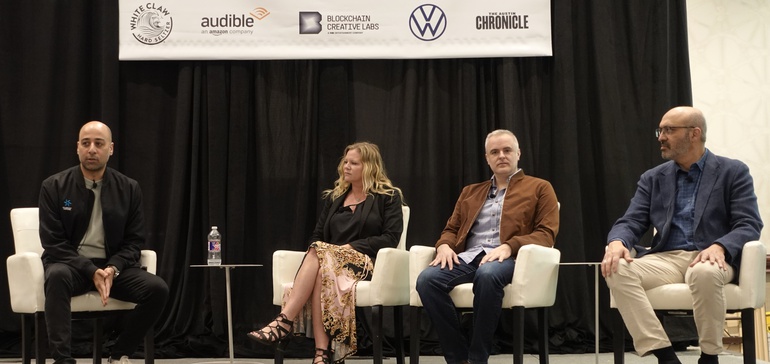 New eVTOL aircraft to serve short routes by mid-decade: SXSW
AUSTIN, TEXAS — By the middle of the decade, it may be possible to fly an electric vertical take-off and landing (eVTOL) aircraft from Southern California to San Francisco, avoiding the congestion of freeways and major airports. This is according to James Dorris, co-founder and CEO of Odys Aviationwhich builds such aircraft for major airlines, speaking during a panel on the future of personal aerial vehicles at SXSW on Monday.
Dorris explained that the company plans to use smaller municipal airfields, serving routes of 200 to 500 miles. In addition to California routes, he mentioned the Northeast Corridor and Florida East Coast as prime opportunities in the United States The company's website boasts that the range of aircraft on offer will cover 65% of domestic air routes.
Alongside Dorris on the panel was Sanjiv Singhconsultant professor at the Robotics Institute of Carnegie Mellon University and CEO of Near Earth Autonomy. He sees eVTOL aircraft as the biggest disruptor to the aviation industry, expecting it to become a $1 trillion market by 2040. Others have made similar projections in recent years.
These new eVTOL planes will also have to be quieter than helicopters and match the safety of commercial airliners, according to the panelist Starr GinnNational NASA Advanced Air Mobility Campaign Manager.
Dorris hopes to certify his plane in 2026 and start commercial flights the following year, and he agrees safety is key, warning that "an early accident will kill the industry". Government regulators and private insurers will need to be convinced of the plane's airworthiness and safety, Singh added.
the autonomous operation would likely come later, panelists said, but would still include a human pilot. For now, Dorris said his company is raising funds and forming a team to complete the project.