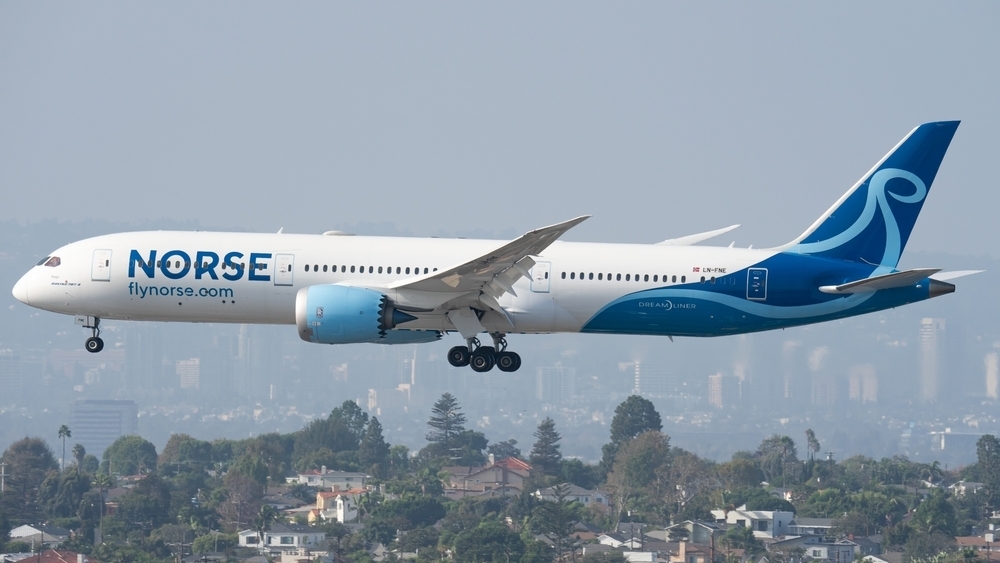 New cheap flights from the UK to the US
Flying between the UK and the US is getting cheaper every year, but it's still not exactly cheap. Although you can get cheap flights from London to New York for just under £330 ($372), tickets are usually much, much more expensive than that.
But all that could soon change. The British branch of the Norwegian low-cost airline Norse Atlantic Airways has been given the green light to launch a slew of new routes, which could dramatically increase low-cost options for crossing the Atlantic.
Norse is a relatively new airline, founded in 2021. It launched a service between London Gatwick and New York JFK in August, charging just £255 ($287) for a return ticket. By March 2023, Norse plans to operate equally inexpensive routes from London to Los Angeles, San Francisco, Chicago and Baltimore-Washington, Orlando and Fort Lauderdale.
This deployment is now occurring due to a change in US government regulations. Previously, the airline's UK subsidiary had to route all UK-US flights via Norway. The US Department of Transportation has now given it the green light to launch direct flights, allowing it to expand its network.
London is already a popular stopover for flights between Europe and North America, so the hope is that cheaper routes from Norse to Gatwick will make transatlantic travel more affordable in general. Check Norse Atlantic timetables here – and rejoice that your intercontinental getaways may soon be more affordable than ever.
Stay informed: Sign up for our free Time Out Travel newsletter for the latest travel news and the best things happening around the world.