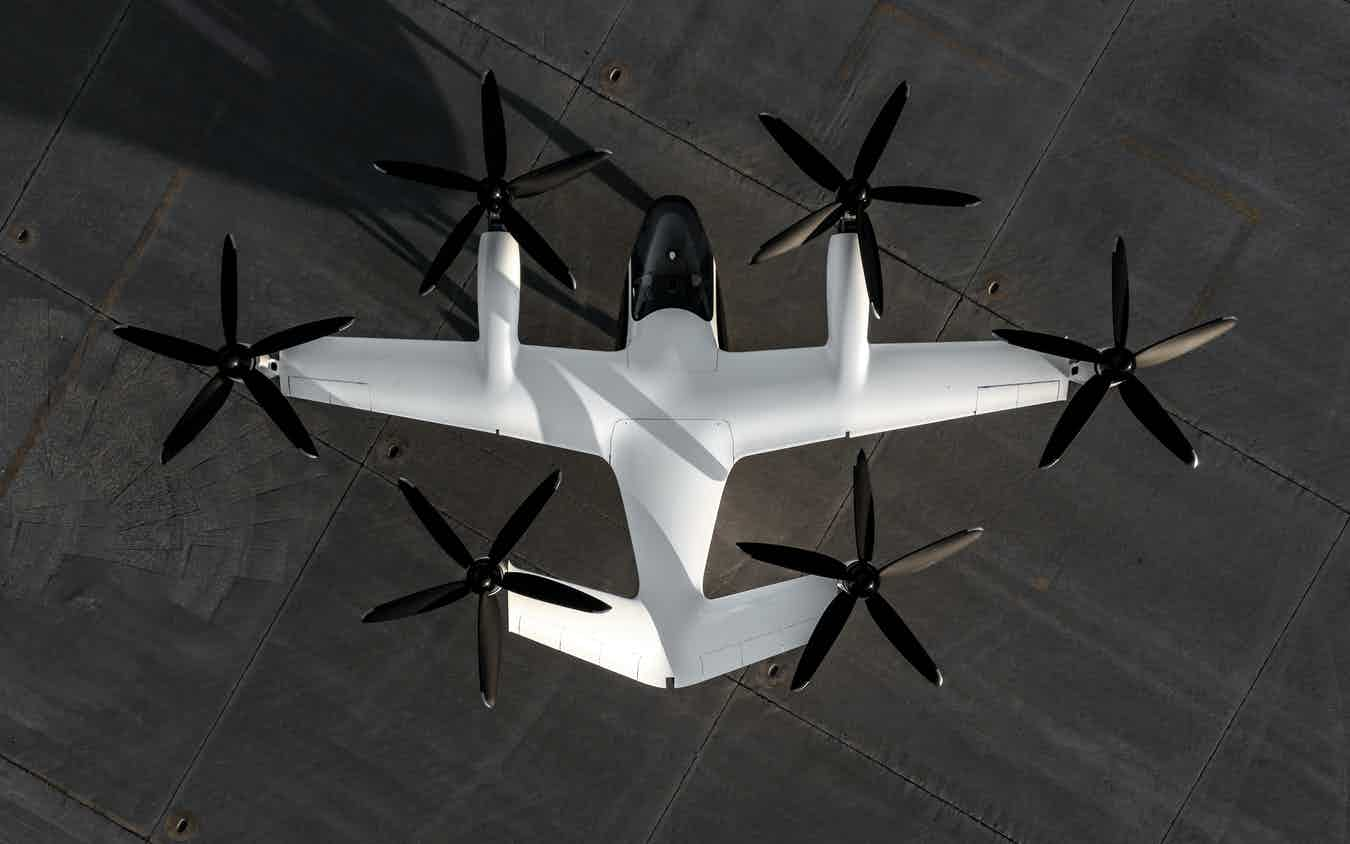 Joby Aviation receives FAA and USAF approval for second prototype aircraft
Both FAA Special Airworthiness Certification and US Air Force Airworthiness Approval were awarded to Joby Aviation for the company's second pre-production aircraft prototype. The company obtained a first (stage 2) signed G-1 in 2019 and became the first eVTOL company to sign a G-1 (stage 4) certification base with the FAA in 2020. After receiving these last approvals for its As the second pre-production prototype, Joby will be able to speed up flight tests in 2022 and continue working towards a launch date for commercial operations in 2024.
Joby's all-electric aircraft currently has a maximum range of 150 miles and can operate at a top speed of 200 mph. It has a capacity of four passengers in addition to a pilot. Later this month, the second pre-production aircraft will begin flying under the company's contract with the US Air Force's Agility Prime initiative. Over 1,000 test flights have already been completed over the past decade, and this number is expected to increase significantly to meet Joby's goal of starting passenger service in 2024.
Some of the company's priorities with its eVTOL aircraft are durability, speed, and low operating volume to minimize disruption to communities. Joby shared a video demonstrating the low noise profile of its planes during the overflight as well as the statement: "We aim for our planes to blend into the background environment of the communities in which we operate, enabling air carpooling without any compromise. "
Joby's plane took another milestone last year as the first to test with NASA's National Advanced Air Mobility (AAM) campaign. The first round of national campaign tests is expected to take place in 2022 and will involve additional flight scenarios and vehicle partners. However, Joby's flight tests with NASA took place in September and mainly focused on collecting acoustic and vehicle performance data. The results could be used by NASA to determine any loopholes in current regulations.
Founder and CEO JoeBen Bevirt said in the press release: "Our 2021 flight test program has provided a wealth of information and experiences to support our program. With two planes flying at the same time, we will be able to increase the speed of our learning as planned, while continuing to meet the requirements of our Agility Prime contract.