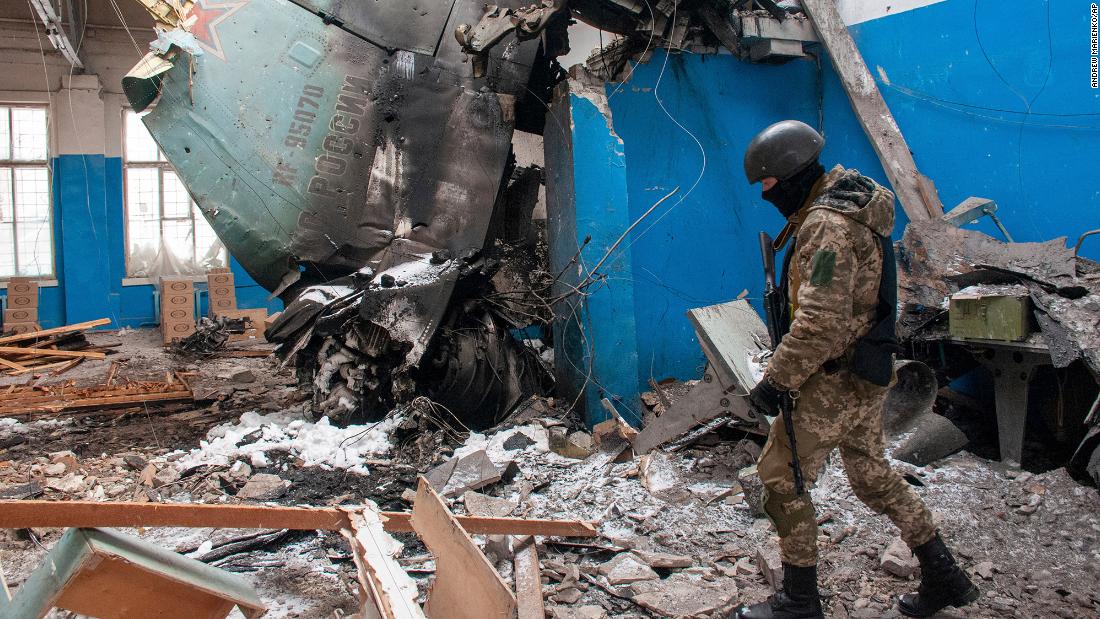 It is now a criminal offense for Russian planes to fly in UK airspace
The United Kingdom has made it a criminal offense for Russian planes to enter British airspace as part of new sanctions against Moscow for its invasion of Ukraine, Transport Secretary Grant Shapps announced on Tuesday via Twitter.
When the Russian invasion began on February 24, Britain initially banned any aircraft "owned, chartered or operated by anyone connected with Russia, or which is registered in Russia".
This latest decision places the matter in the hands of the police rather than the aviation authorities.
"We can be more specific, for example where we have planes that could be linked to Russian oligarchs flying into the country, they should know…we can confiscate your plane and turn that into a criminal offence," Shapps told Sky. News Wednesday.
The new law gives the government additional powers to detain Russian planes already present in the UK, according to an official press release.
New trade sanctions banning the export of aviation and space goods and technology to Russia were announced by the Foreign, Commonwealth and Development Office on Wednesday.
These include canceling insurance policies in the sector and banning UK insurers from paying claims.