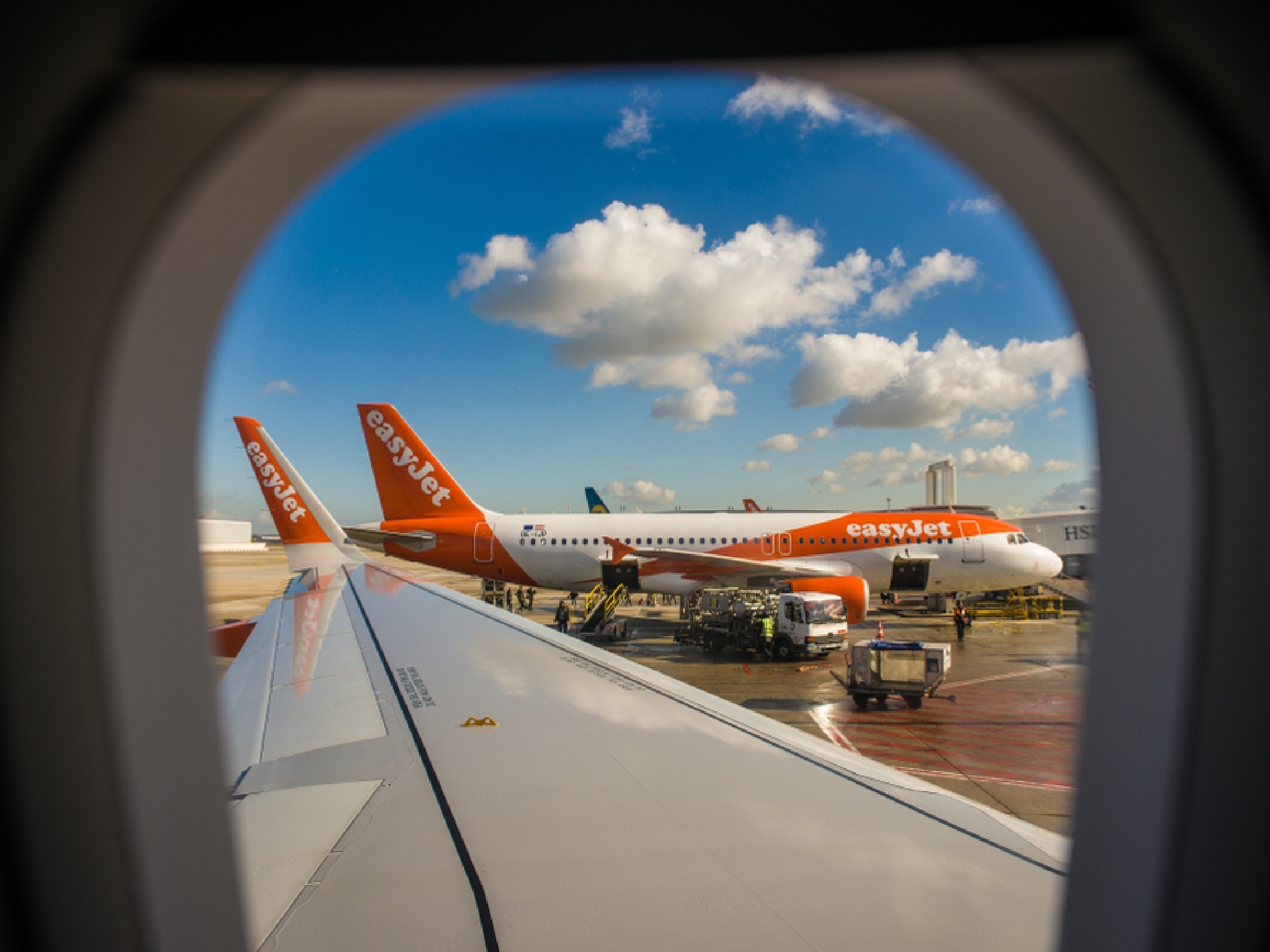 EasyJet has launched a nifty search tool that makes it easier to find cheap flights
Some of us are so desperate for a vacation that we don't really care when we will – we just want GTFO, ideally as soon as possible. If that sounds like you, budget airline EasyJet has just launched an online tool designed to make it easier to find cheap flights.
All travelers need to do is plug their departure and arrival locations into the New 'Low Fare Finder', and EasyJet will show you a chart with the cheapest months and days to book. That's pretty nifty, as not only does it help travelers save money, it also helps EasyJet manage fewer empty legs.
Any travel-savvy reader will be well aware that this sort of thing already exists – and has existed for quite some time. EasyJet's Low Fare Finder is essentially Skyscanner, but it is limited to EasyJet flights only. What the new tool does slightly differently is it shows you how many seats are left at each price. Skyscanner does not do this and only displays availability with a color code (green for high availability, red for low, etc.).
The launch of the Low Fare Finder coincides with a pretty huge sale from EasyJet. The airline is offering 20% ​​off flights to the sunspots of Greece, Spain and Turkey all summer. The sale covers dates between March and October and offers end on Tuesday, February 15.
Check out EasyJet's low fare finder hereor alternatively, of course, just use the good old fashioned Skyscanner Tool in place.
Did you see that you can now play an "airport code" version of Wordle?