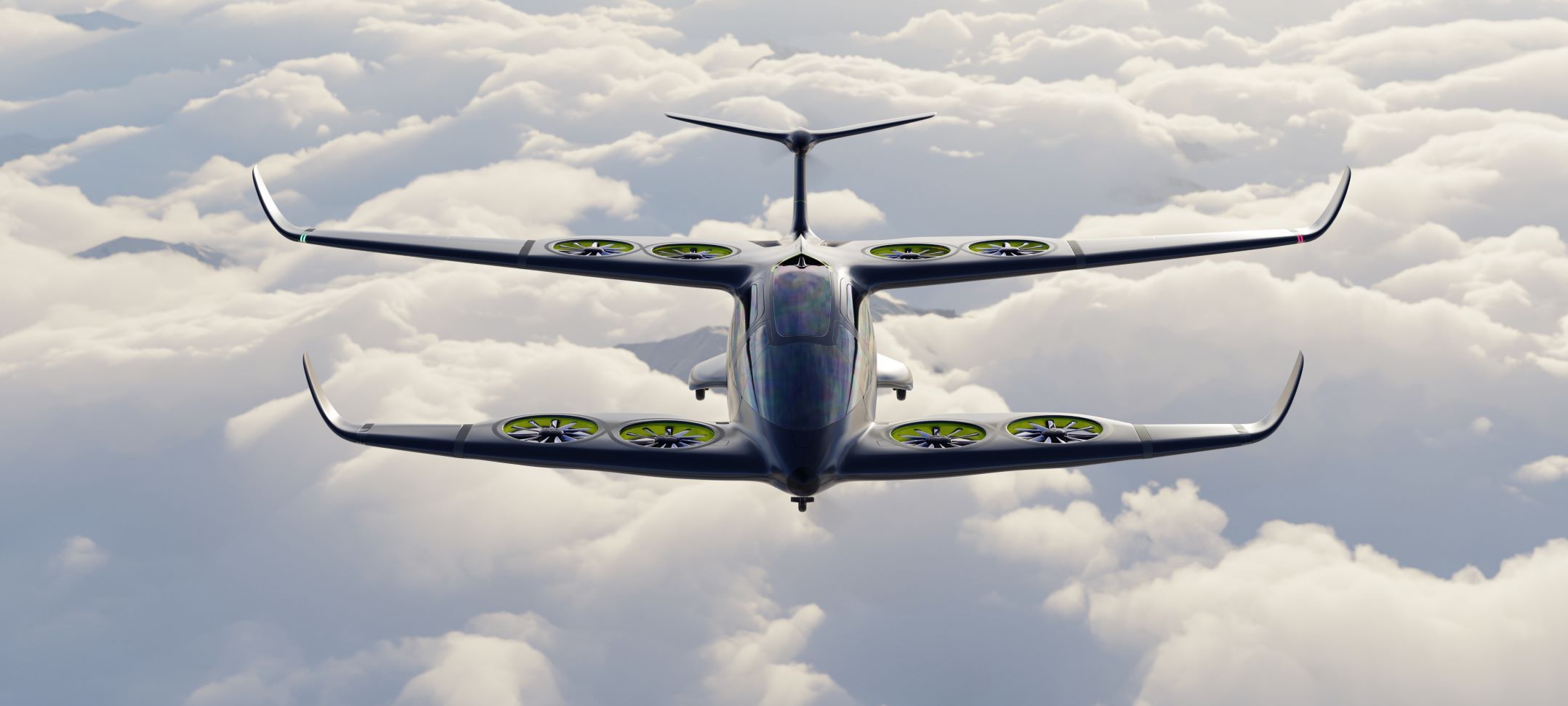 Ascendance reveals strong interest in VTOL aircraft "Atea"
French aviation startup Ascendance Flight Technologies is officially open for orders and has already received a slew of Letters of Intent (LOIs) from operators across the Americas, Asia and Europe for a total of 245 units .
All new orders
EvyFly, FlyShare, HeliFirst, Jet Systems Helicopters Services, PhilJets Group and Yugo are expected to be the first customers for Atea's hybrid-electric VTOL aircraft, scheduled for production in 2025. The company reports that new negotiations with other companies are underway. In progress.
Atea is a low-carbon helicopter alternative with five seats; the aircraft is intended for regional use, with business leaders stressing its vital place in the future of clean and sustainable air travel.
"Ascendance's proposal is conclusive: they offer a carbon-free aircraft suitable for a wide range of routes, uses and needs, which is what we are looking for in the highly competitive and constantly evolving market in which we operate. noted Geoffrey Cahen, head of sales and marketing at PhilJets.
"We serve a wide range of needs in the Philippine archipelago of 7,000 islands, from charter flights to sightseeing flights, medical evacuations and professional on-site transportation. The distinction was also due to Atea's technological capabilities and Ascendance's willingness to include us in the development process."
Named after a Polynesian deity of light, Atea features an eccentric design, with fans built directly into the wings, intended to reduce carbon emissions by 80% compared to typical helicopter designs. Fan-in-wing styling activates Atea's VTOL feature; however, the aircraft also features an additional propeller in the nose and tail, with Ascendance referring to the design as a "Lift + Cruise" system, or Sterna.
Go green
Hybrid-electric technology and distributed propulsions are seen as the safest and fastest choice for air carriers moving towards cleaner and more sustainable air mobility. Atea has become the centerpiece of Ascendance in its current strategy of developing high-performance aeronautical solutions.
"Our plan to decarbonize aviation needed to be grounded in reality. We built it around the cornerstones of our industry, which are safety, efficiency, resiliency, comfort and profitability," added CEO and co-founder Jean-Christophe Lambert.
Deliveries of the VTOL aircraft are expected to begin in 2025; however, Ascendance aims to have Atea ready for demonstration flights in time for the 2024 Paris Olympics. Photo: Ascendance Flight Technologies
"These imperatives are at the heart of our customers' requests and guide our innovations. With Atea, we can now offer our customers an easier transition to a low-carbon fleet, with a high-performance and competitive aircraft available at very short notice.
The company sees the influx of LOI as a strong indicator of Atea's importance within sustainable aviation, with Ascendance's consistent adherence to crucial development milestones building good relationships with its customers.
"Atea's performance and strengths have resonated with these customers as they offer a tailored response to their operational needs," explained co-founder and CCO Thibault Baldivia. "We are now working closely with future users to ensure that the aircraft, once delivered, is perfectly suited to their markets, their customers and their business model.
Delivery of the next Ascendance installations at Muret-Lherm airfield and a full-scale Atea prototype is scheduled for 2023, while demonstration flights will be launched in time for the 2024 Olympic Games in Paris.
What do you think of the Atea VTOL from Ascendance? Which companies or carriers would you like to see ordering the aircraft? Let us know in the comments.