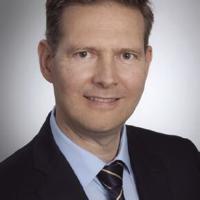 Aircraft Recycler Considers Roswell Airfield Location | Local News
A North Carolina-based aircraft dismantling and recycling company that touts its ability to reuse 95% to 100% of decommissioned planes is considering leasing land at Roswell airfield.
North American Aerospace Industries Corp., based in Greenville, North Carolina, is talking with Roswell Air Center employees about leasing about five acres of land to dismantle planes and provide materials to partners for recycling. Some local suppliers might be involved.