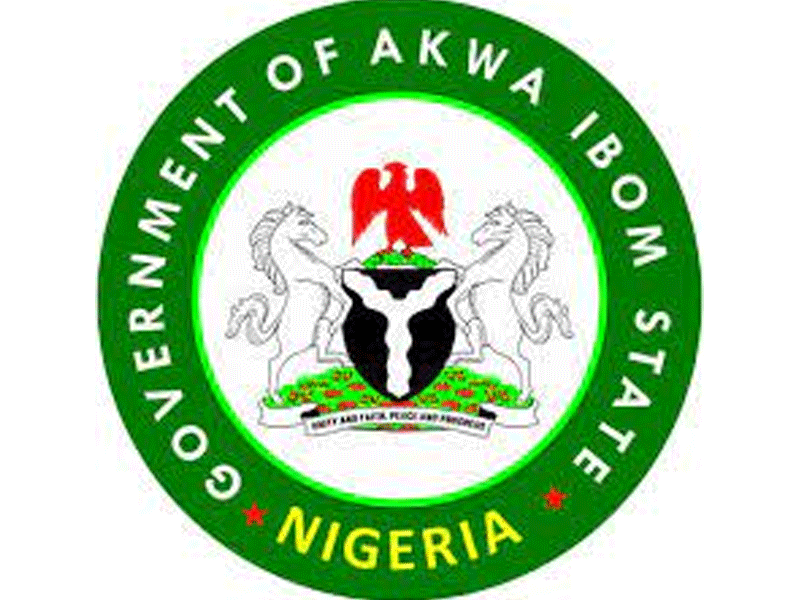 A'Ibom plans 10 planes to expand Ibom Air's fleet
Okon Bassey
As part of efforts to dominate the airspace, the Akwa Ibom State government has unveiled plans to add 10 new planes to the fleet of state-owned Ibom Airlines Limited.
The governor of the state, Mr Udom Emmanuel, said this while broadcasting to the people of the state yesterday, to mark his seven years in office.
The airline, which already owns five Bombardier and two Airbus aircraft, has become a toast of the county's aviation industry since it began commercial operations three years ago.
He noted that the establishment of Ibom Air had become a testament to the creativity and strategic planning of the current state administration.
"Today, Ibom Air, with a fleet of seven aircraft, comprising 5 Bombardier CRJ 900 series and two all-new A300-220 series Airbuses with ten more brand new Airbuses soon to be added to its fleet, raised the profile of our state, and made the ease of doing business in our state attractive.
"He provided jobs for hundreds of our fellow citizens. Our young people are trained in aircraft maintenance and in flight schools to become commercial pilots. Ibom Air represents and made manifest the biblical statement that 'when men are cast down, then you will say, there is elevation.'
"We are embarking on the total development of aviation. Our MRO (maintenance, repair and overhaul) facility is 85% complete. Once commissioned, hopefully by October this year, this facility will once again create jobs for our people and bring hard currency to our state," he said.
The terminal at Victor Attah International Airport, with a capacity to handle at least one million passengers a year, the governor said, would be the smartest and smartest in the country when it goes live.
"With the capacity to handle over one million passengers annually and equipped with the latest technology available, Akwa Ibom Airport is poised to establish our state as an aviation hub in the world. Gulf of Guinea.
"This facility has also provided hundreds of jobs for our many young people and when completed would add hundreds more, fulfilling one of the central campaign promises we made: job creation. . Our Taxiway, the longest in the country's airspace, will soon be put into service.
"There is no doubt that seven years from now, the story of our growth in the aviation industry will be written in golden lines and more chapters will be added. We should be proud of this tremendous achievement," he explained.
He warned against toxic comments and actions that could turn people against themselves and negatively impact the peace in the state.
"As the political season dawns, I wish to urge our political actors and youth not to poison the waters of our unity with toxic political rhetoric or engage in violence.
"I will never tire of repeating this line that politics will come and politics will go, but the soul and essence of the Akwa Ibom business will remain an unchanging spirit and letter of our collective commitments. Let us avoid violence and understand that in any political competition there must be a winner and the winner must reach out and embrace the side that did not win.
"Winners have emerged, and I have urged our people to stand behind those who have been appointed to continue to push the levers of our state's development and ensure that the gains we have made over the past seven years are not wasted.
"Akwa Ibom has been an oasis of peace and tranquility, the fundamentals for growth are rock solid, across the country, and people are wondering how we were able to achieve such spectacular successes across all sectors," he said. said the governor.