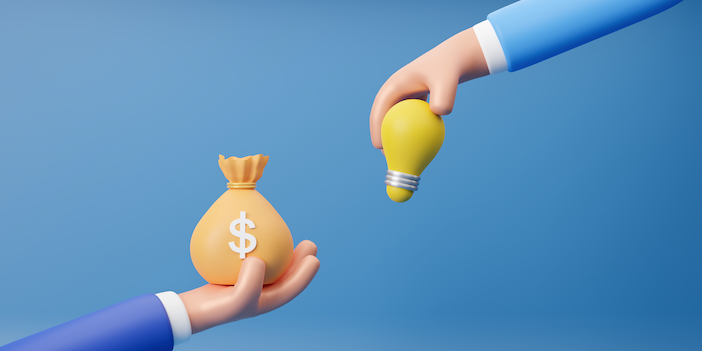 Aeronautical start-ups invited to pitch in front of experts
The World Aviation Festival, an aeronautical technological event, confirmed the presence of 130 start-ups aiming to disrupt the aeronautical industry. Startups have the opportunity to showcase their ideas and innovations to a panel of experts at the event, with the panel including Dee Waddell, Global Managing Director for Travel and Transportation at IBM, Suzanna Chiu, Head of Amadeus Ventures at Amadeus, Mia Jafari, Head of Hub and Programs at Intelak, Sjoerd Blüm, CIO at Schiphol Group, and Kim Hardaker, Vice President of Loyalty and Partnerships at Etihad.
') } // –>
Winners will receive a free exhibit booth, speaking at the 2023 event and of course the opportunity to convince industry influencers that their idea is valid.
Among the start-ups present at the event, which will take place at the RAI in Amsterdam from October 4 to 6, 2022, is Fly with Lucy, the first fully electric airline in the EU. This airline seeks to disrupt the industry and is expected to start operations in 2026, offering sustainable door-to-door travel over a distance of 100 to 700 km.
Sustainability is a priority for many start-ups, including Climate Trade, a blockchain-based climate market facilitating carbon offsetting and decentralized climate finance. On the Climate Trade platform, companies looking to offset their carbon footprint get direct access to climate regeneration projects around the world. These projects have full control over the sale of their carbon credits, and all entities benefit from the transparency and traceability provided by blockchain technology.
More innovative technology comes from start-ups Beacon Ai, Keep Flying and Ariadne Maps. These companies will unveil a range of technologies, from an AI-assisted aerospace platform to a digital financial twin platform.
More information about the event can be found at this link.